About Us
Learn about the IQDial team.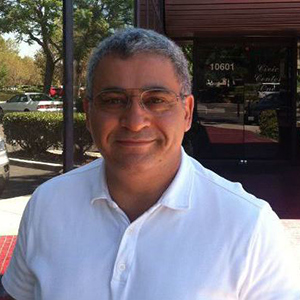 Morry started his business career in Real Estate over 30 years ago. He purchased, fixed, and sold hundreds of properties in Southern California. Morry has always been passionate about research and finding ways to find more solutions to complicated problems and this is when he ventured out and formed Successorsdata.com, which offers inheritance property records to realtors and investors in 42,000 zip codes. Morry is also the founder of "EasyExcelAutomation.com", offering custom and ready made Excel VBA Tools and the co-founder of IQdial.com. IQdial.com is the result of subscribers at Successorsdata asking Morry for faster ways to reach heirs and for prospecting tools. For years customers of Successorsdata would go to Data24-7.com, which was founded by Marc Orenberg, to append phone and email addresses to their property records and find ways to call the individuals. Finally, Morry and Marc decided to offer a product that would help both companies help their customers reach their prospects faster and easier and IQdial.com was established. Today, IQdial is the most efficient and least expensive product in the automated phone dialing industry, with the ability to give customers cutting edge technology of getting over 80% phone numbers, and up to 50% email addresses via our state of the art reverse look up search engines second to none. Morry is the father of 4 children, two of which are autistic, and is involved in church ministries at Water of Life Community Church. He is also a grandfather of 2 small boys.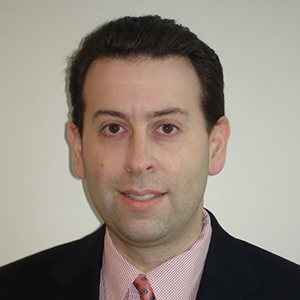 Marc is a serial entrepreneur with over 20 years experience in telecom and software development. Marc has worked in many startup environments and is also the founder of Data24-7.com and EZCNAM.com. He's a proud father of two and a big fan of Jerk Chicken and 1980's R&B music.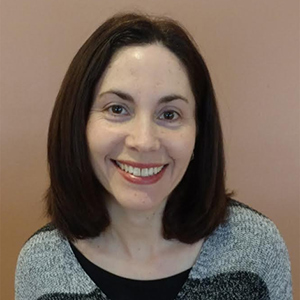 JENNIFER COOLIDGE
Senior Software Engineer
Jennifer is responsible for making sure IQDial is running efficiently as well as developing and employing new features and functionality. Jennifer graduated magna cum laude from the University of Massachusetts and worked for many years as a web designer and software developer before coming to IQDial. Jennifer is a wife and mother who loves to paint, read, and hike on the beautiful trails of New Hampshire. She is also very involved in Destination Imagination – a volunteer-led, educational program that teaches students through creative and collaborative problem solving challenges.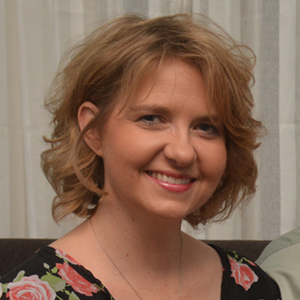 DEANNA MINNICH
Web & Graphic Designer
Deanna Minnich is a web & graphic designer who loves the creative side of marketing. She has also worked as a project manager with over 15 years of experience in a variety of roles that span marketing, graphic design, sales, analytics and product development. Deanna's past experience includes analytical and sales support roles at Eli Lilly; and at Wilton Industries, where she was a product manager in the housewares division. Deanna graduated from Indiana State University where she earned a Master's in Business Administration after receiving a BA in Biology. She enjoys being on the worship team at her church; and along with her husband Matt, and 8-year old son Owen, are ecstatic Chicago Cubs fans.